Merlin Lazer become authorized calibration and repair center for BW Gas Detectors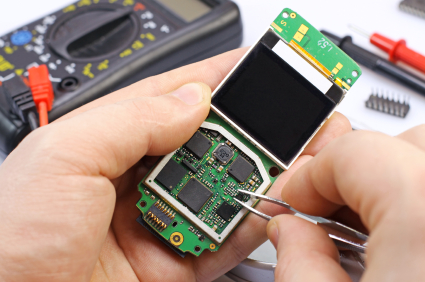 Gas monitors need to be calibrated and checked regularly to ensure that they are functioning correctly and to comply with the latest legislation and regulations.

We are happy to announce that Merlin Lazer are now factory trained to carry out calibration and repair work to the full range of personal gas detectors from BW.

BW Honeywell recommend that these meters are calibrated every 6 months to ensure the correct function of the sensors and confirm that the gas detector will trigger in event of a toxic or flammable gas exposure.

On receipt of your detector our authorized BW trained staff will carry out an inspection & calibration of your detector and issue a calibration certificate. If any problems are found we will of course contact you to advise on the best course of action.





For further information or for a quote please contact us at the number above or by email at: sales@merlinlazer.com