Leica Disto D2 - FAQ

How to change the batteries with the Leica DISTO ™ D2?
The easiest way is as follows: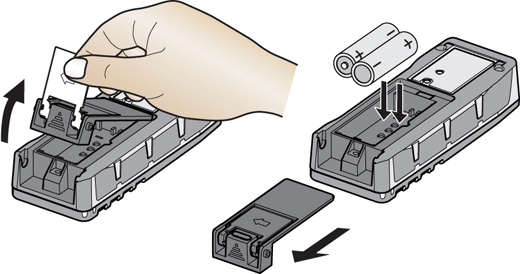 Alternatively you can see how to do this buy following the link below to view our online video.



Leica DISTO™ D2


Product Video - Battery Door



Demonstration video showing how to remove the battery cover.